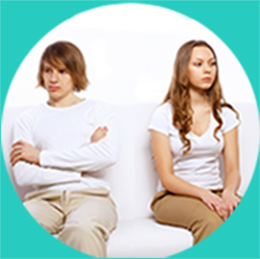 Relationship Coaching and Counseling Practice
Relationship Coaching can be useful for all relationships.  Many life-changes can twist and distort what we once envisioned as a loving and caring relationship. Early in a love affair, it is difficult to forecast how we would respond to unforeseen difficulties, or even, a run of fortune. Closeness doesn't necessarily mean that we understand each other, and even sexual intimacy can complicate things rather than simplify them.  When a significant stressful event is introduced, internally or from beyond the scope of your relationship, serious skills are required to keep our perspective and work with our lover to link arms and face our changing circumstances.  Using proven Relationship Coaching techniques, let's take the time to build confidence in each other and to see each other as equals as far as the consequences that are shared, win or lose. Your mate is your confidant as long as you take the time and effort to confide in each other. The way you offer your feelings and thoughts to each other cannot be shrouded in falsehoods or a desire to control the situation or your lover. Your growing emotions can be of love and respect, rather than disappointment and resentment. It's just a matter of learned behavior.
Your Relationship Coach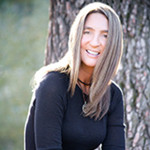 Linzi owns Quality For Life Coaching and has an M.A.; Master's Degree in Counseling Psychology  specializing in Transpersonal Psychology  She also has earned her CRS; Certified Relationship Specialist accreditation  awarded by the American Psychotherapy Association.   Linzi has over 10,000 client-hours helping 1000′s of clients over the past 8 years and has now expanded her relationship counseling practice online so she can reach more people with her unique and effective techniques.
Linzi has been certified in Conflict Resolution and Mediation from the Pepperdine School of Law.
Recent Articles
[catlist name=all numberposts=5]