Linzi Levinson
Life Coach
Radio Host
Certified Relational Specialist
Certified in Conflict Resolution and Mediation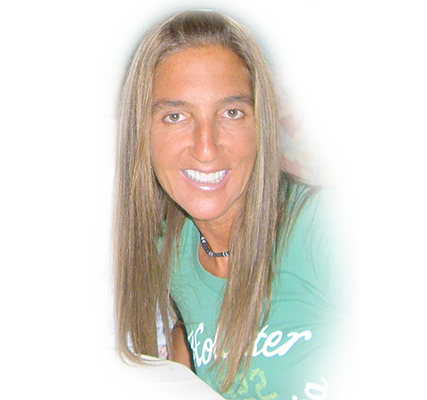 About Linzi
I am Linzi Levinson, and am thrilled to have the opportunity to work with you in reaching your potential, in a life that can feel exciting and pain-free. I graduated form John F. Kennedy University with a Master's Degree in Counseling Psychology, emphasizing Transpersonal Psychology.  I have worked for years seeing clients as a Marriage Family Therapist Intern, specializing in Couples Counseling, while also working for years as a Life, Relationship and Career Coach. As a Life Coach I offer Life Coaching, Career Coaching, and Crisis Coaching in my online sessions. I am half way through completion of my PhD program as I continue my passion in higher education.
Certifications
DAPA status – most distinguished and highest honor awarded by the American Psychotherapy Association
M.A.; Master's Degree in Counseling Psychology – Transpersonal Psychology
CRS; Certified Relationship Specialist  – American Psychotherapy Association
Certified In Conflict Resolution and Mediation – Pepperdine School Of Law; Straus Institute
Certified National Institute of Health – Protecting Human Rights through  Psychological Research, Testing and Analysis
Why I Love What I Do?
A recent email from one of my clients….
"Doubtful you are awake but I just wanted to let you know that I had that conversation with my parents!!!   you heard right, my parents who didn't want me back into their house… I am blown away… They actually heard me and acknowledged my issues!! Thats pretty good, right!  I am so proud of myself!! I owe it all to you! Getting me to a place where I feel self-confident and worthy!!!  I just had to thank you. (: Hope you have a great weekend and see you on Wednesday for our regular time."