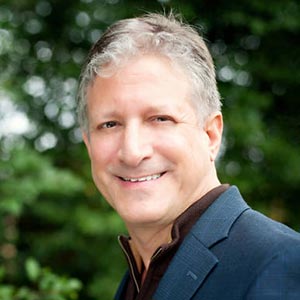 Showtime: October 1st and October 8th of 2014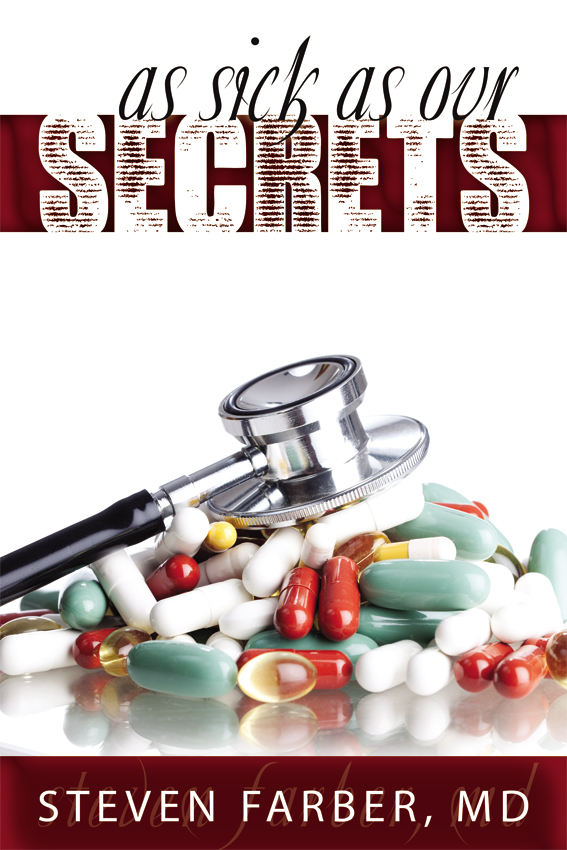 Dr. Steven H. Farber,
Steven H. Farber, MD received a Bachelor's Degree in English from Rutgers College before attending medical school at Hahnemann Medical College and Hospital. After receiving his medical degree, he completed an internal medicine residency program and cardiology fellowship at the Baylor College of Medicine in Houston, Texas, in 1983.
Dr. Farber specialized in the diagnosis and treatment of cardiovascular diseases for over twenty-five years, and practiced medicine in Conroe and the Woodlands, Texas. He founded "The Heart of Montgomery County", a non-profit organization whose mission was to improve access to affordable healthcare for the community's indigent and uninsured population. Before publishing "As Sick As Our Secrets", in 2012, Dr. Farber wrote "Behind The White Coat", a personal memoir, which was published in 2003.
Dr. Farber also co-authored Stepping Stones to Success with Deepak Chopra and Jack Canfield in 2011.
Dr. Farber recently received a Master's Degree in healthcare administration from the University of North Carolina at Chapel Hill. In April of 2014, Dr. Farber became a Certified Instructor from the Chopra Center, in Primordial Sound Meditation, and is getting more involved and interested in Integrative Health.