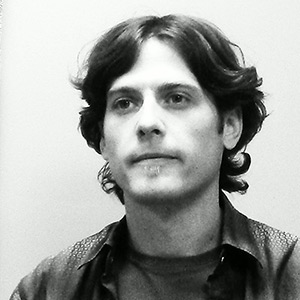 Showtime: January 28 and February 4, 2015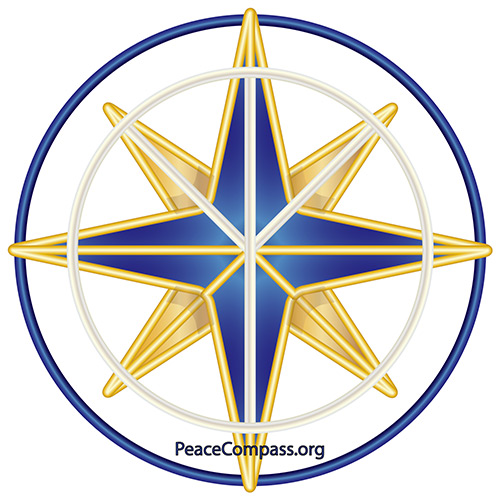 Daniel-Léo Richard
Daniel-Léo (DL) Richard; Clairvoyant Life Coach, Sacred Activist, Poet and Spiritual Artist
In a time long ago, long long ago, there lived humanity and there was peace in the land. Then came, who knows what, throwing our world into disharmony. Was it this, was it that? It really does not matter. What matters is what is now at hand. A world in potential disrepair, seeking to find itself in the flicker of the crisp night air. Seeking peace? Seeking love? Seeking shelter from the rough tyrant's glare. Where to turn, where to go, the journey is unknown — yet is still there.
A light keeper comes forth bearing their soul. A torch in the eclipse of the human whole. Walking along, ever so bright showing a way that was thought to be nigh. Show the way please gentle one — one carrying the light. That way! Pointing to the seeker's sight. Confused and unsure, asking again – where might I go? Where you travel — travel light – How you travel — travel bright bright and travel far — as far as your sight.
Daniel-Léo Richard (DL) has found his external expression of himself through his works of poetry, teaching meditation for over 10 years and leading global meditations for peace. "There will be and is already starting, a time when humanity will be as one…to live and to love through peace, balance and harmony". Life is Sacred. Life is Beautiful.
DL, being born with psychic abilities and honing his psychic abilities as a French-speaking child learned to apply these skills into day to day life. He was also trained in a clairvoyant spiritual practice becoming a director for a spiritual centre in Kelowna, Canada. DL is a Very Passionate and Enthusiastic person. He strives to help people discover who they authentically are and offers tools and services to maintain that in their day to day life. If you don't find him online you can find him with the comfort of his spiritual and artistic family continuously moving forward with ways that raise consciousness and the well-being of life, love and peace on earth.